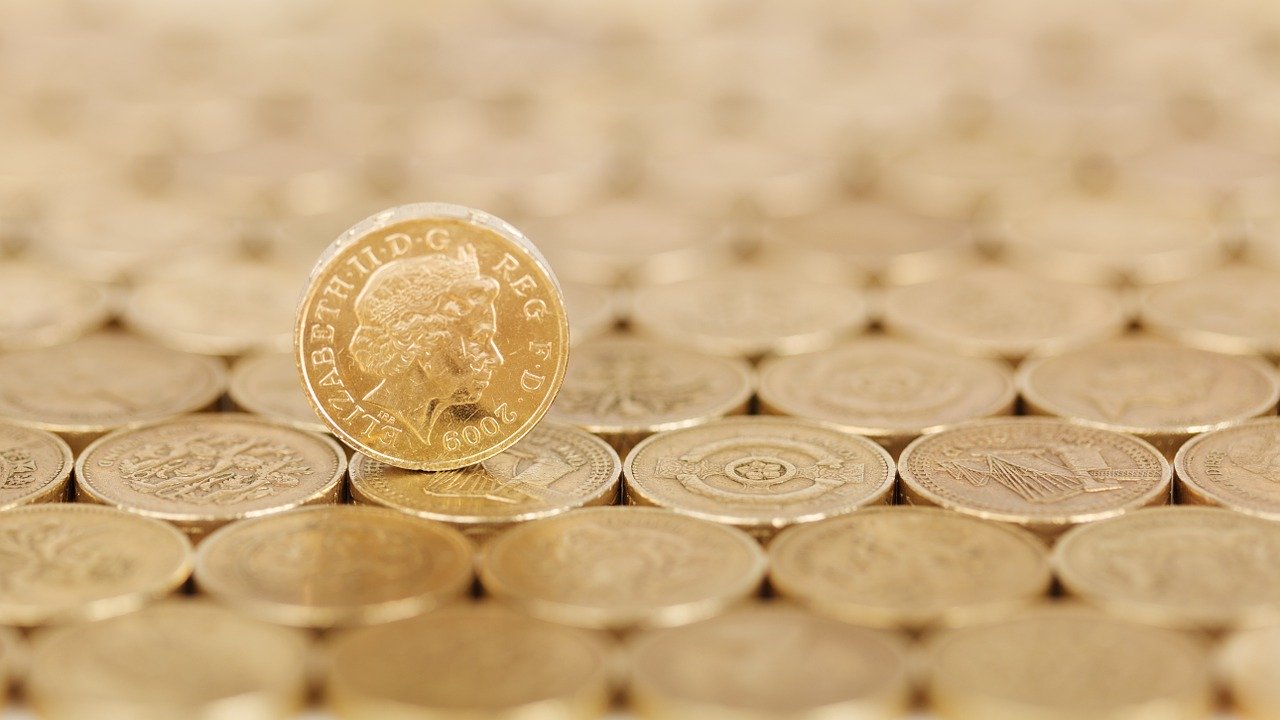 Financial Engineers,
Structured products.

F.A.Q
Our Core Values
With these values, we embrace our mission to bring each client the best service.
Experienced
The team at Ermes Wealth Management AG has in-depth expertise in the field of collective capital investments. Thanks to their many years of experience EWM is able to offer its customers a unique service.
Easy To Use
Flexible, low-cost and easy-to-set-up investment vehicles. Actively Managed Certificates are promoted as the fastest, most flexible and most cost-efficient investment vehicle available nowadays.
Variations
The new product generation of AMCs creates more options for tailoring your investment strategy.
About Us
Ermes Wealth Management AG is a Swiss company active in the finance sector with a focus on the structured products segment. Based on proprietary, high-powered, modern technology, the company offers products and services related to derivative investment products and predominantly covers the capital protection, yield enhancement and participation product classes. This means EWM acts as both a direct issuer of its own products and a guarantor for clients, as well as a partner to other financial institutions.
Request A Call Back
Would you like to speak to one of our financial advisers over the phone? Just submit your details and we'll be in touch shortly. You can also e-mail us for any further concern.